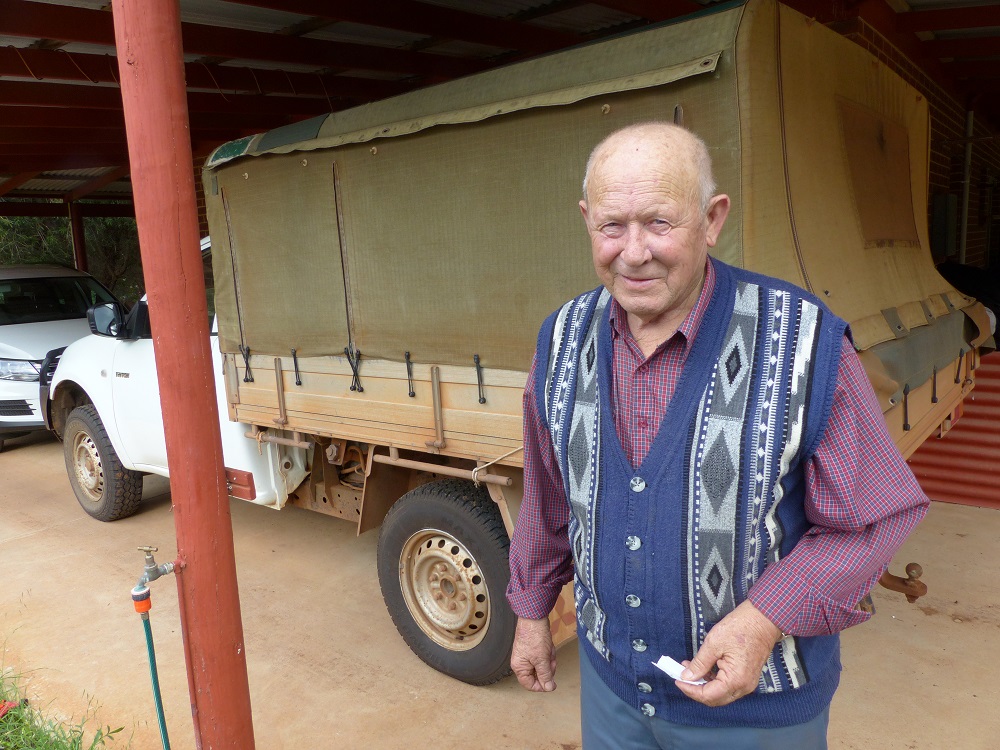 On the 22nd of April 2020 the Vicar General, Fr Brian Ahearn, received word from Germany that Br Ludwig Gunter SAC passed away early that morning in the hospital in Dernbach, Germany.
Earlier, on Easter Sunday, Br Gunther fell and although nothing was broken, his general health deteriorated and was hospitalised. The Pallottine Rector visited him the day before Br passed away and the doctors informed him that he could go home in a couple of days. Within 24hrs God called Br Gunther to his eternal home.

Brother Gunther worked for many years at Tardun, Wandalgu Hostel, helping indigenous young people. He also served in other areas before retiring to Dongara to be with his fellow Pallottine Brothers. He remained there for around 8 years before returning to Germany a few years ago. He was a good man. Deeply Religious - devoted to the Lord and His Holy Mother, Mary. Br Gunther would have turned 84 years on August 24th.

May God richly reward his Good and Faithful Servant. RIP Br Gunther and pray for us!