Eulogy for Sr Gemma Foran pbvm
"I chose you in Christ, to be holy and spotless and to live through love in my presence." Sr Gemma Foran chose this quote when asked to describe her ministry many years ago. It is a most apt quotation for one who gave over 60 years of her life living God's presence in service to others in the spirit of Christ and Nano Nagle.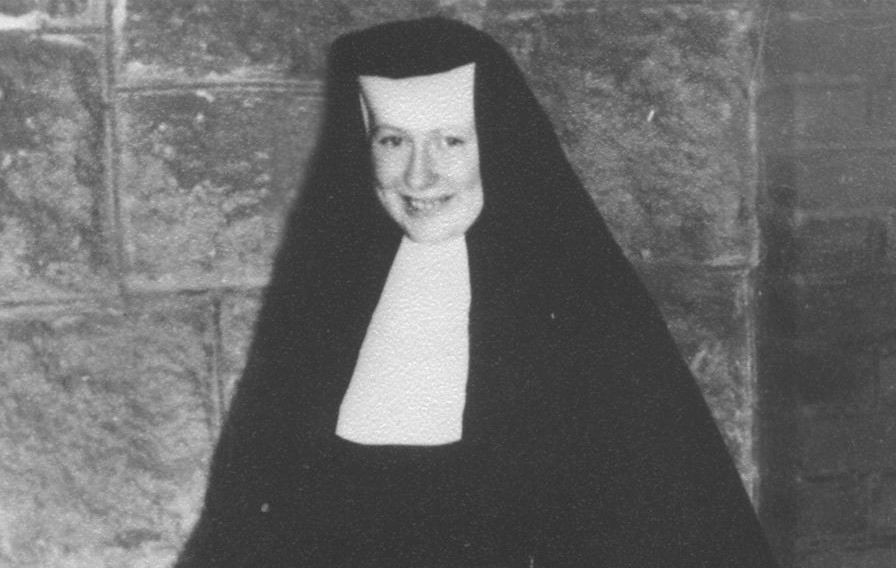 Sr Gemma was born in Listowel, County Kerry to Margaret and Edward Foran. She had a stepsister, Annie, whose daughter, Patricia is here with us today. As a 15-year-old Gemma was asked at school if she thought about being a nun. The response was "Yes, and I'm going to America". The sister who asked, from Australia suggested she would do much better in Australia, and Gemma agreed, went home and told her parents she was going to Australia in two weeks. Her parents were sceptical until two sisters arrived next morning to confirm the request. Two weeks later Gemma was on the Iberia sailing to Australia, with her father's blessing and her mother's great sadness. For Gemma it was an exciting adventure.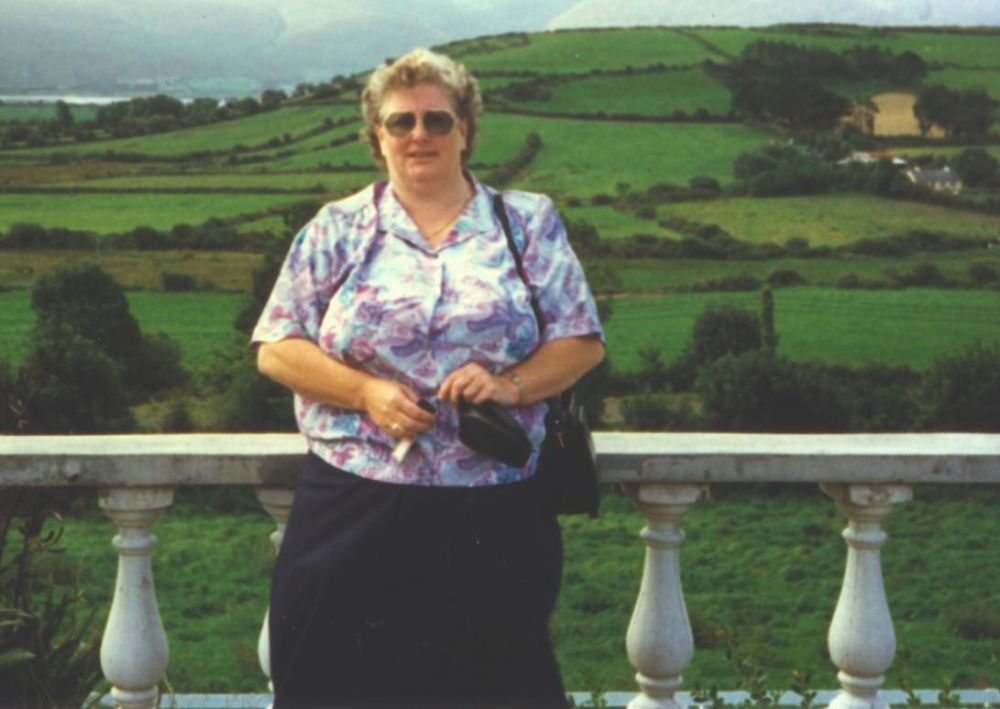 Gemma had her 16th birthday in Australia. After Religious preparation, profession and later studies at Curtin University Gemma was sent to Northampton with Sr Assumpta Ryan. She was inspired by the hilliness of the place and the flowering Christmas tree. Teaching life there could be a little unusual. Gemma told the story of Fr Moffatt coming into the classroom one morning, saying he had spoken to the bishop in Geraldton, ordered two buses and they were going to the beach for the day!!! Gemma said "We had a great day; I will never forget it".  
Gemma was flexible, bright and adventurous and so taught 'where there was a need and where she was sent' in Claremont, Northampton, Collie, Geraldton, Iona, Boyup Brook, Goomalling, Mullewa and Bruce Rock. She returned to Port Hedland three times, originally wearing a black serge habit and much relieved when it was changed to white! In moving around the country Gemma appreciated the kindness and generosity of the country people, so willing to help. In Port Hedland Gemma had a special affinity for the young Irish workers on the mines and in Mullewa she had a close relationship with many Aboriginal families, assisting both groups with a listening ear and practical support. At Iona Gemma was very good at keeping visiting boys from local colleges in order when they came to each year dance. One lad arrived pleading with her to be let into the dance. Sr Gemma resolutely refused him, and he complained "but sister I'm a Scotch boy" and Gemma retorted "Yes, and I can smell it on your breath". He didn't get in!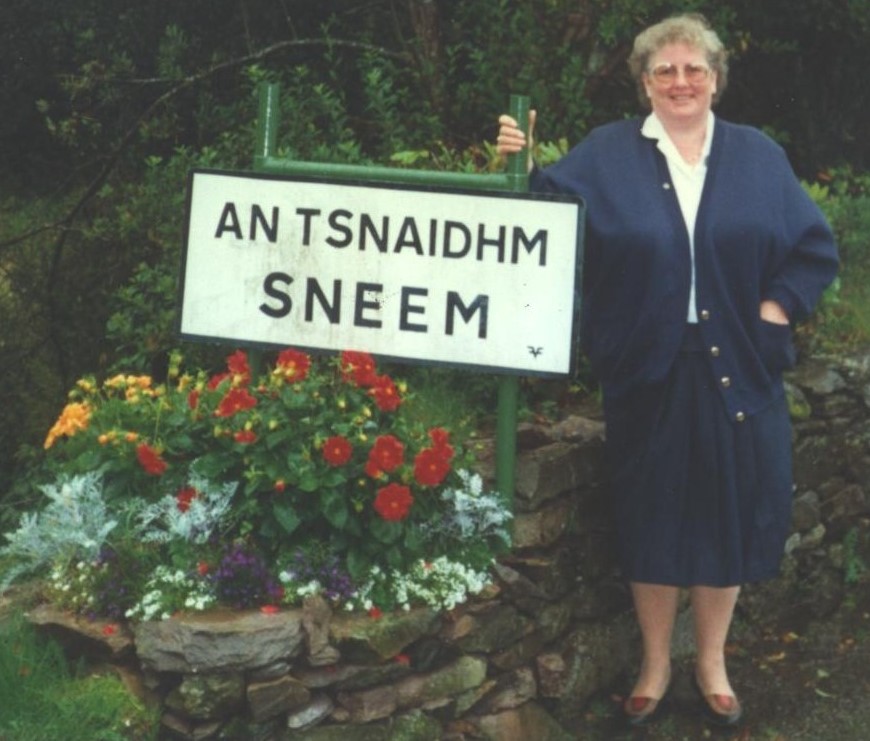 Her students remember her as a lovely, fun person, always interested in them and caring of them. She loved teaching and was a little sad to leave it when asked to work with St Vincent de Paul Society caring for people with mental illness. However, she moved into this area willingly, learned, and adapted to living with these special people with a depth of heart that truly mirrored the gospel. She again established strong relationships with the families and was greatly appreciated for this.
Gemma's choice to serve as a missionary at the age of 15 was truly a 'God' choice. She and Sr Emmanuel celebrated a diamond jubilee, 60 years of service in 2021. Gemma loved life. She was woman of few words who listened well, lived the gospel in caring deeply for Nano's people and always walking in an upright manner with great dignity and respect for herself and others.
In Gemma's last weeks it was a wonderful gift for her to have her niece, Pat and her grand-niece, Sarah Jane spend time with her. We are most grateful to Pat for staying on and being with us as we celebrate Gemma's life. Now, as the Irish would say 'May Gemma's bed be among the Angels and the Saints, and light of heaven on her noble soul.' May she rest in peace.